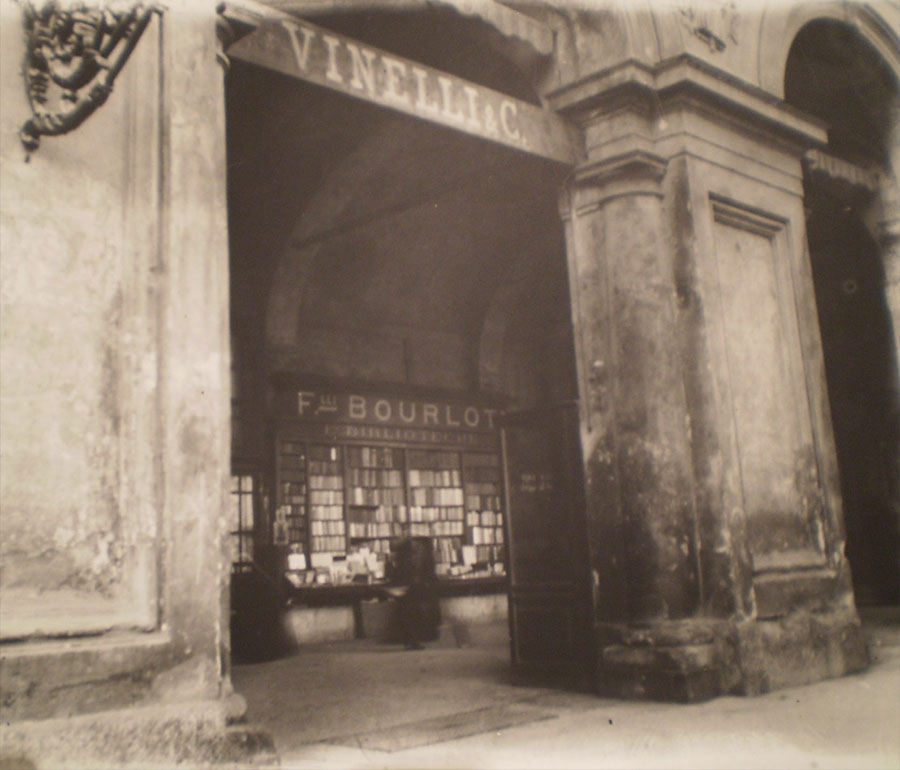 The Antiquarian Bookshop
Libreria Antiquaria Bourlot was founded in 1848.
Currently is located in via Po 7 under the arcade of the street, 50 meters from piazza Castello.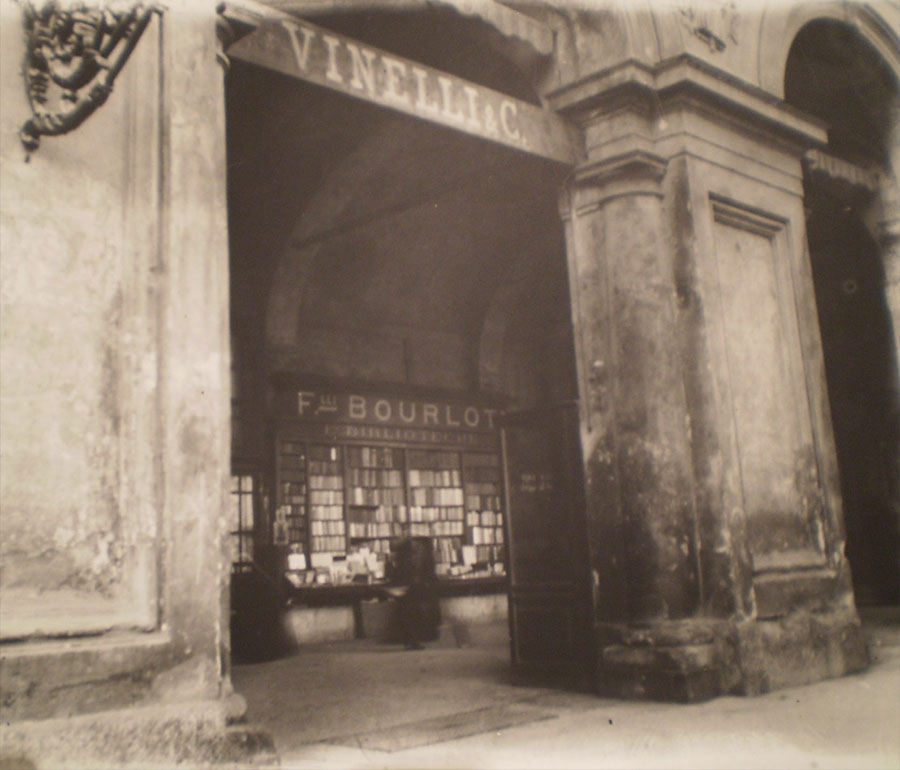 In the bookshop You can find old and rare books of science, italian literature, local history, travel books, mountain and mountaineering books, modern artist books, documents, illuminated books, original prints, views and maps of Italy and the rest of the world, from XI to XX century.
We publish catalogs twice a year available online and on paper.